Round Bundler RBH
for ManuCord MRC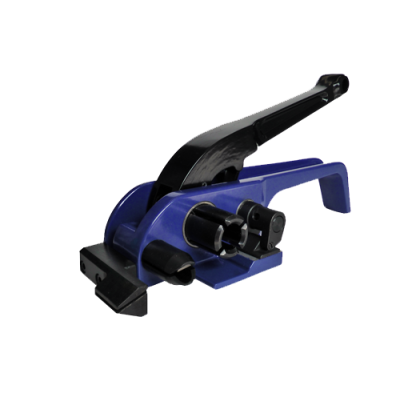 Accessory for strapping of packages without bearing surface
The specially for ManuCord MRC developed accessory allows to strap all packages quickly and reliably in a simple way, which have no or only very small contact face for the strapping tool.
It tensions PP straps as effective as PET straps up to 25 mm width. The robust design allows optimum tensioning force and therefore grants an optimal securing of the packages.
The seals suitable for the various types of plastic strap are crimped with a separate sealer.
Special accessory for strapping of packages without or with only small contact face
Suitable for strapping with seals
Easy handling
Optimum tensioning capacity
Suitable for PP straps and

PET

straps up to 25 mm (1 ") width
Sealer ZU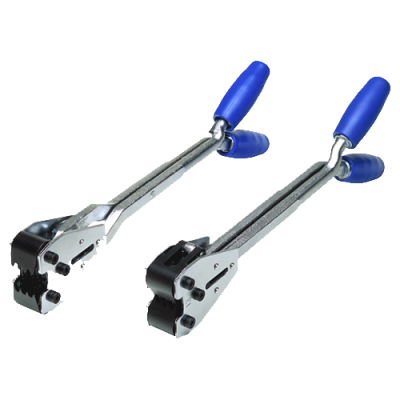 Sealer for crimping plasic strap seals
The solid sealer is the ideal supplement to close plastic strap with inside non roughened seals.
This sealer can be used in the variant "UK" also for sensitive packages. Because of the special reversal of the closure process – the levers are not pushed apart as usual, but compressed – no pressure is exerted on the package.
Suitable for closing plastic strap with seal
Reliable crimp with high tensioning capacity
Version "UK" also suitable for pressure-sensitive goods
For PP strap or

PET

strap with 10 mm (3/8"), 13 mm (1/2") or 16 mm (5/8") widths